Hi there.  How'd the last year go?  Went by really fast, ey?  Time just keeps picking up speed as you get older...
But its been a pretty fine year.  Sorry for the silence, but it's how I like to work.  I disappear to work in tranquil solitude, emerging once the work is done.  I'll try to change that a little more from here on out, especially since I'm about 2/3 finished with my own animation.  That's the source of all my joy.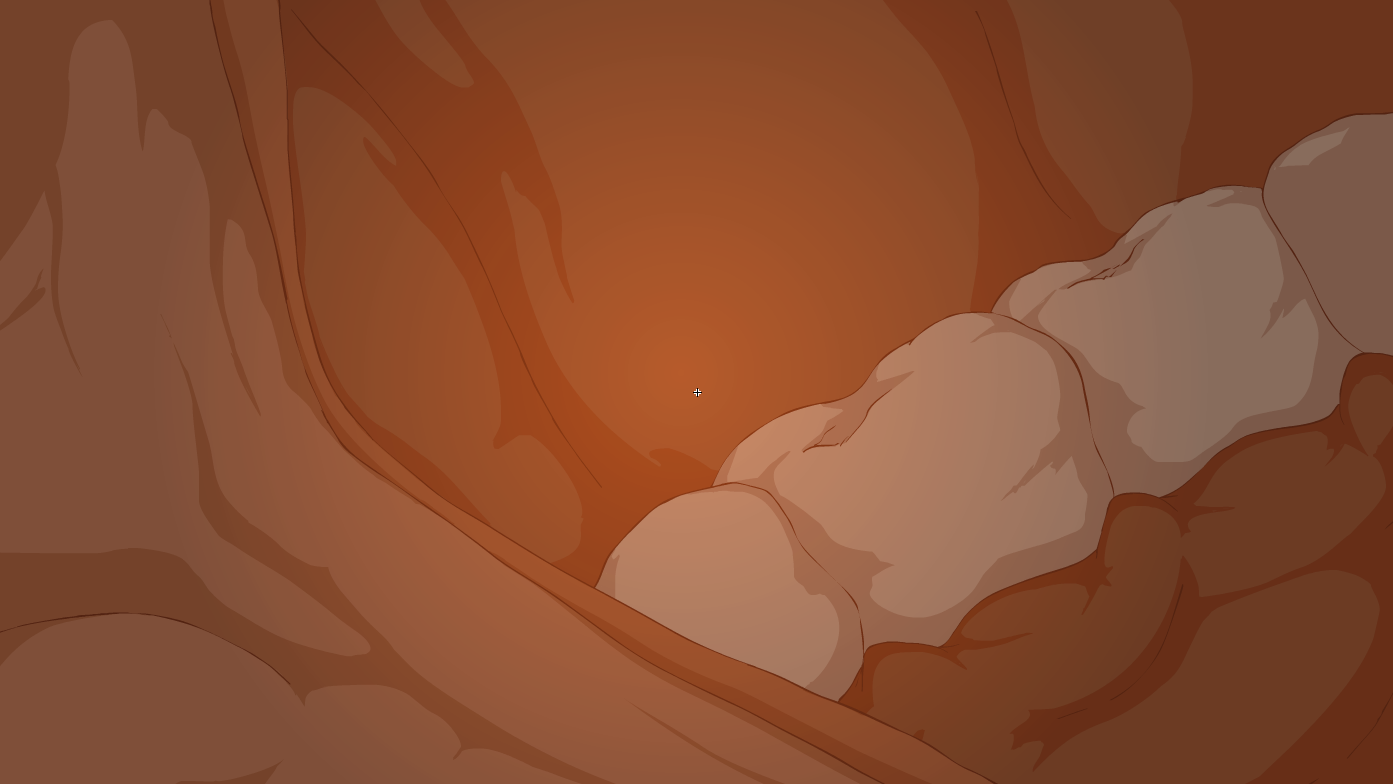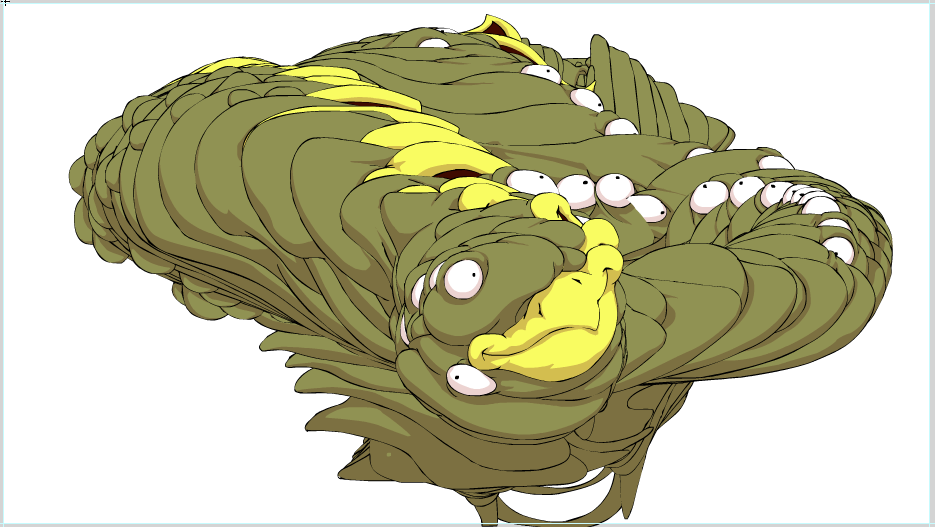 Professionally, things have been steady & busy.  
Among these various jobs was a music video for creepy killer clowns.  Came out pretty nice., very gnarly  Horrorcore isn't my cup o tea n' I'm sorry for the upsetting/gory visuals.  But it's got some nice animation tricks and such that was fun to try out.  Plus Twiztid are cool dudes, so its worth a good look.  I'd upload it here if I had the permission, but I remember reading a while back that NG doesn't encourage music vids for mainstream acts since it focuses on the track rather than the animation.  
Did more animation for "Mind of a Chef" in their episode about taking risks.  Absolutely loved that job since it combines animation and FOOD!  Specifically, I did the black & white animation about elusive Sichuan chef Peter Chang.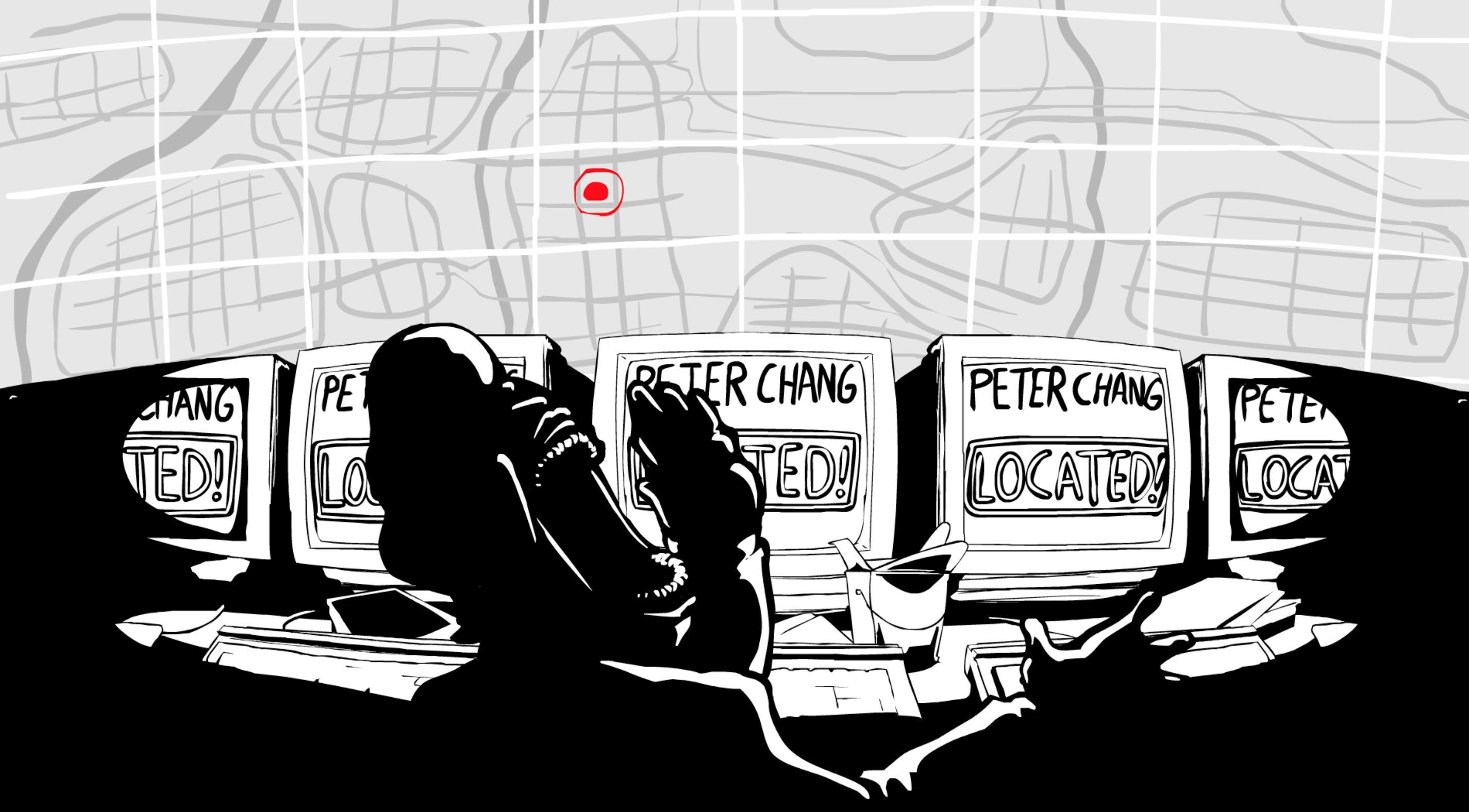 Also worked on a pilot for another chef's interview web series with occasional fantasy interludes.  Had a blast with that project.  It's still in development for the time being, but hopefully it'll come to see the light soon enough.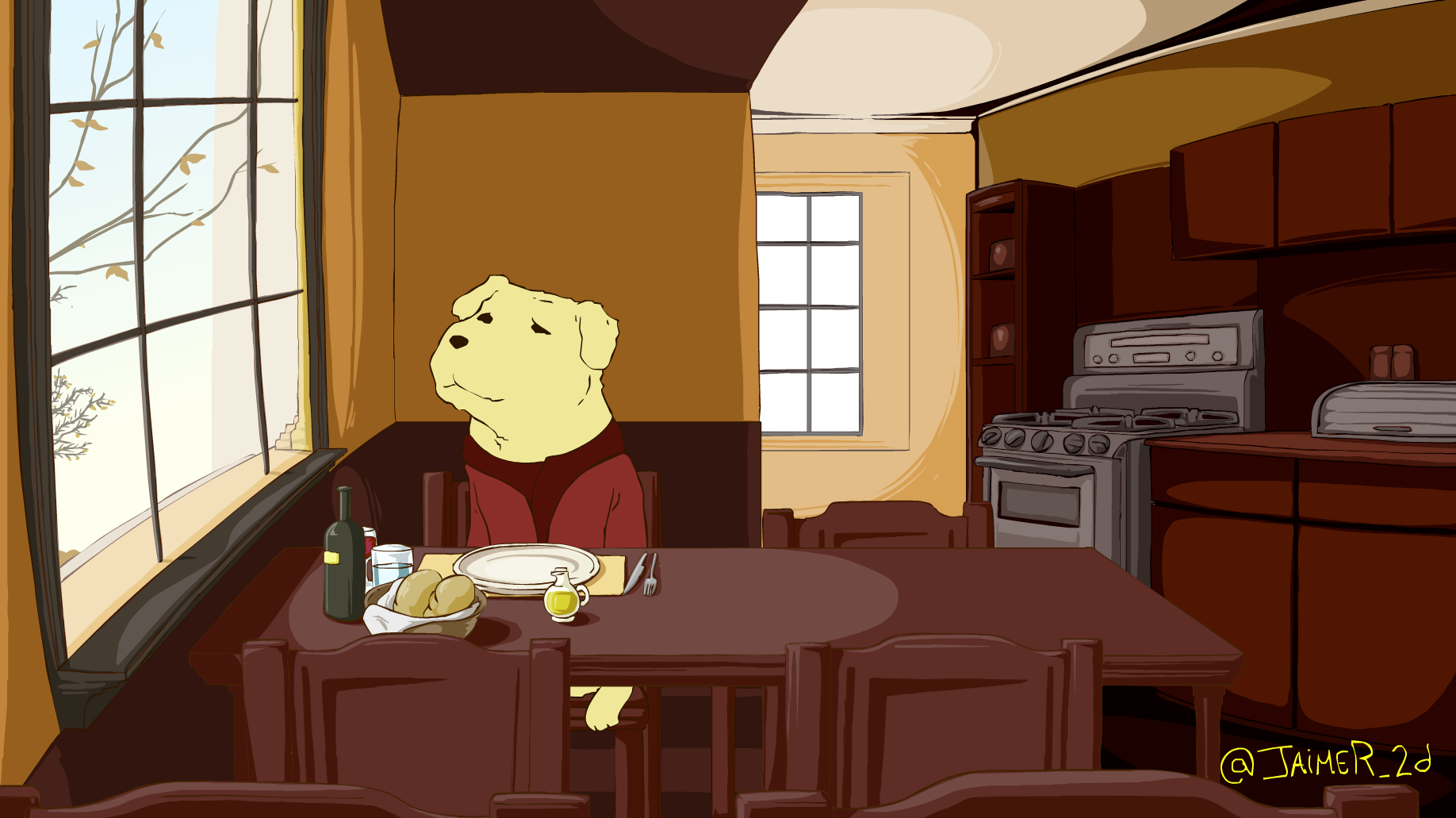 Also I've been helping out Trist with his music vids here n there, too.  Capital Steez, Dreezy, Kodak Black.  It's always a pleasure to work with him.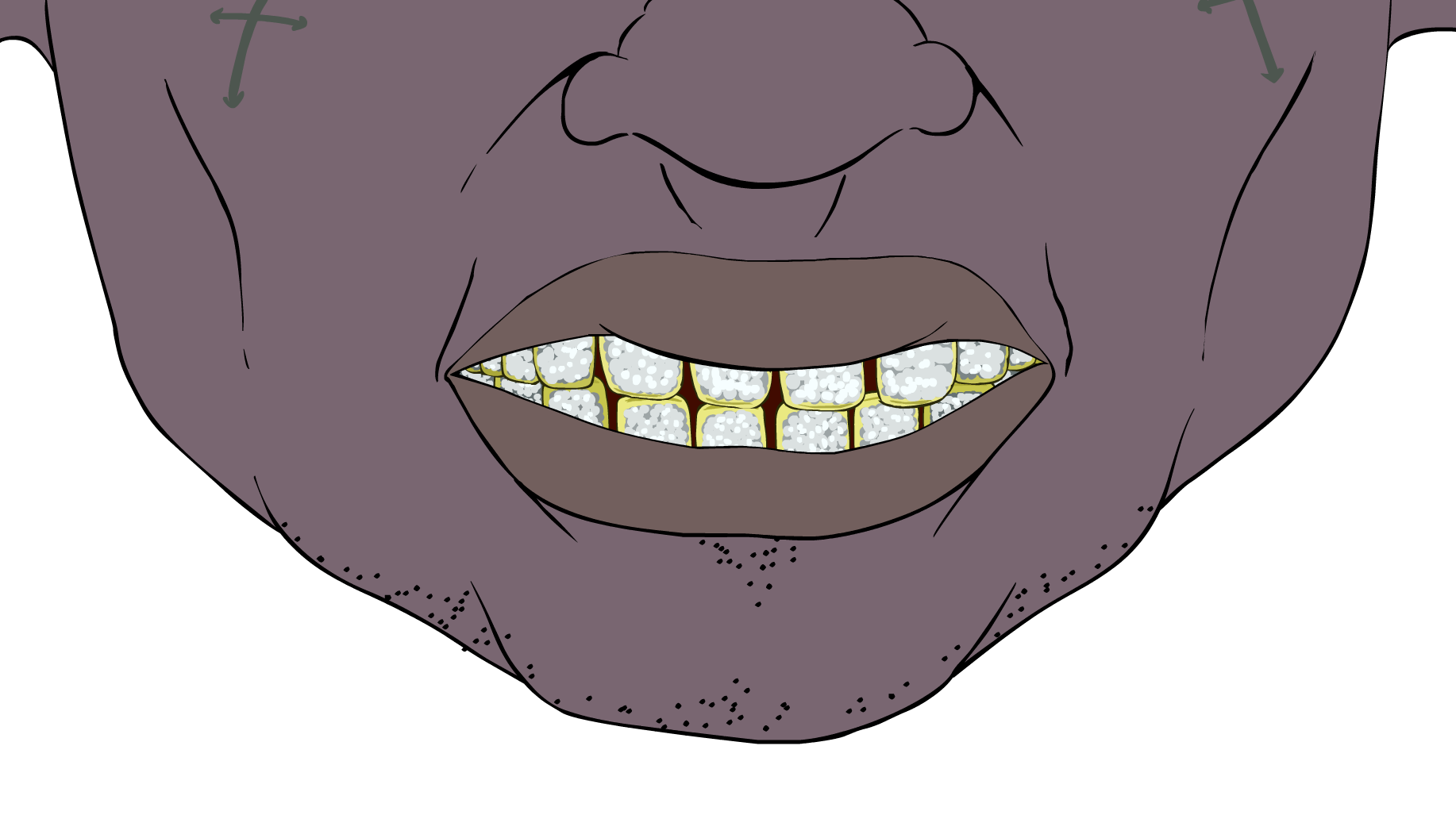 This year I'm gonna try to get better control of my time and find balance.  Balance between taking care of family, seeing friends and furthering work.  I want to give life to as many ideas of mine as I can with this finite time I have.  I'll definitely have a new original piece out this year.  
Pulled in many directions, all of them going forward....